CLICK ON PHOTO BELOW FOR TRAILER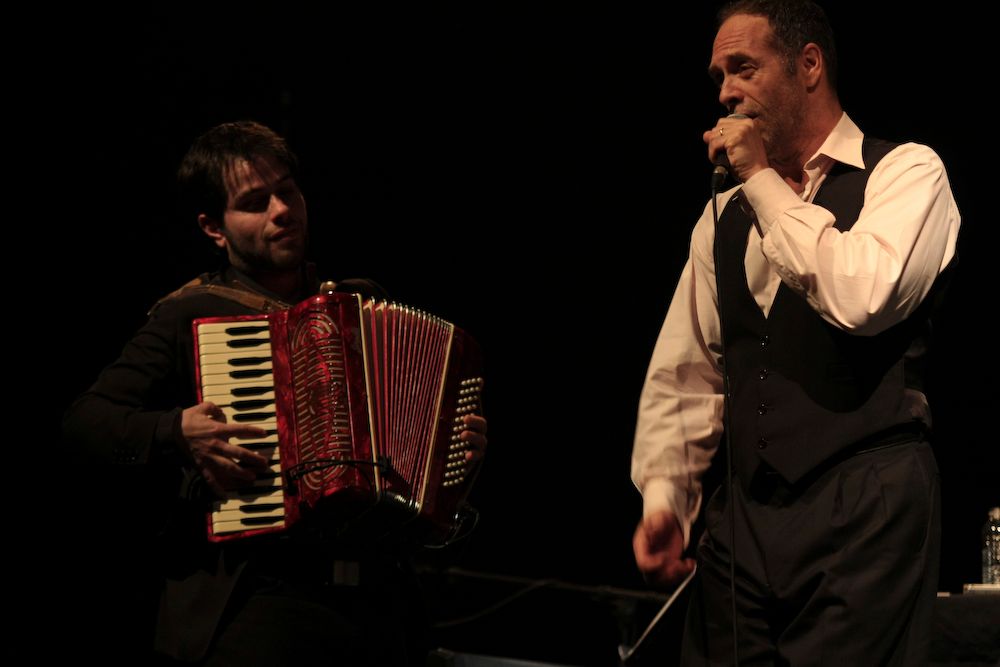 Awarded a 2012 Bistro Award for Outstanding Tribute and an Aggie Award, JEAN BRASSARD provides a musical tribute to YVES MONTAND – one of France's most pioneering stars and pillar of French chansons, in "The Kid From Paris." Presenting eclectic French and English selections from Montand's 50 year repertoire, Brassard's solo tribute deftly laces songs, theatrical vignettes and a first rate narrative of the beloved French icon's life, loves, passions and politics. Co-written with Brassard's partner, David Krueger, "The Kid From Paris" informs, moves, seduces and celebrates on many levels; Krueger directs and Brassard holds center stage.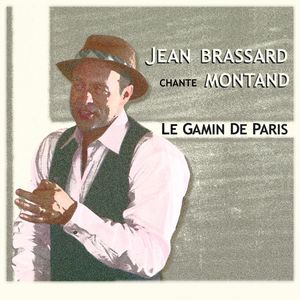 Edith Piaf, Simone Signoret and Marilyn Monroe were all influential in Montand's life, contributing to the portrait of a man having much more than melodious pipes and a highly charismatic presence to offer; Yves also bore a significant impact in the realm of politics, both in his artistic choices and as a citizen. His trajectory was nothing short of spectacular. Montand was the flag-bearer of France's working-class, a humble man of passionate opinion whose great prize and inspiration is authentic joie de vivre. Mr. Brassard rolls up his sleeves in this Bistro Award winning tribute to measure himself against a boy from Marseille who held the reins of his dreams and became Yves Montand.